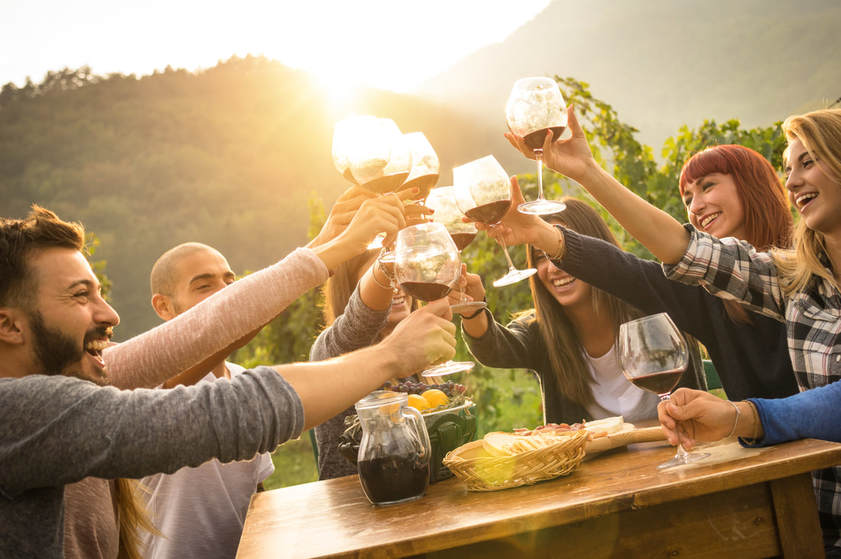 Part of Highland Imports continued success has been it's strong connections with customers and the community.
Please check back for more information on current events and future promotions!
---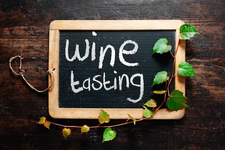 Friday, January 12th 5:00 PM - 8:00 PM
Come see us at Thames River Wine & Spirits and try our wines.
Thames River Wine & Spirits
​70 State St New London, CT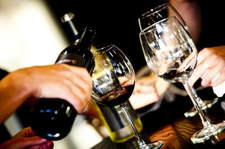 Saturday, January 13th 2:00 PM - 4:00 PM
We are going to have a great wine tasting at Universal Package, in New London, CT. Come see us and pick up something for the weekend.
Universal Package
351 N Frontage Rd Suite 2, New London, CT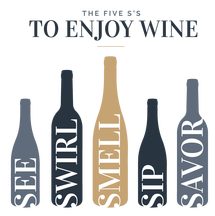 Saturday, January 13th 5:00 PM - 7:00 PM
It's Saturday night - so come out and taste some great wine, before heading to your evening plans.
Universal Package
17 W Main St, Mystic, CT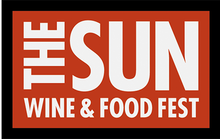 Friday, January 26th 6:00 PM - Sunday January 28th 2:00 PM
Mohegan Sun - The Sun Food and Wine Fest
Weather you're a wine connoisseur, food enthusiast or simply looking for an exciting weekend, you'll find it all at the Sun Wine & Food Fest! Kicking off on Jan 26th at Mohegan Sun, the Sun Wine & Food Fest returns with it's signature showcases including the Grand Tasting and Celebrity Chef Dine Around. Sip and
sample
your way through a
jam-packed
lineup including the return on Sunday Brunch and the addition of
Divine
Delights, a sweet pairing of decadent treats and dessert wines.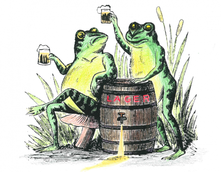 Friday, January 26th 6:00 PM - 9:30 PM
Evening at the Lay House - Bourbon Whiskey Tastings Tavern Night
Bourbon Whiskey Tasting with Highland Imports, music by Don Sineti and historic food pairings by Catering by Selene. With gourmet historic food, drinks tastings, music and games, the museum will invite visitors into the Museum's Lay House property as it is turned into an historic tavern for the evening. Join us for a lively evening of music, tavern games, good food, friends and fun! The evening will include drinking songs and ballads by noted folk musician Don Sineti. Sineti is best known for his sea chanteys and banjo music. Catering by Selene is creating a sampling of appetizers/light dinner featuring early 19th-century food. These are based on chef Selene Sweck's extensive research and collection of early American cookbooks and will comprise such foods as hearty corn chowder, chess pie, and other light bites. As part of the evening, participants will have an opportunity to try their hand at historic games such as Skittles (played with a top that goes through a maze knocking down pins) and Captain's Mistress, a game with a scandalous sounding name.
Reservations required, must be 21 or older to attend.
Reserve the 26th or book all three Tavern Nights and save $10!
$24 CRM members, $29 general public.
Purchase Tickets Here.
Sponsored by
Catering By Selene,
Connecticut Rental Center – Special Event, Wedding, & Party Rentals
and
Bob's Centerbrook Package Store
.